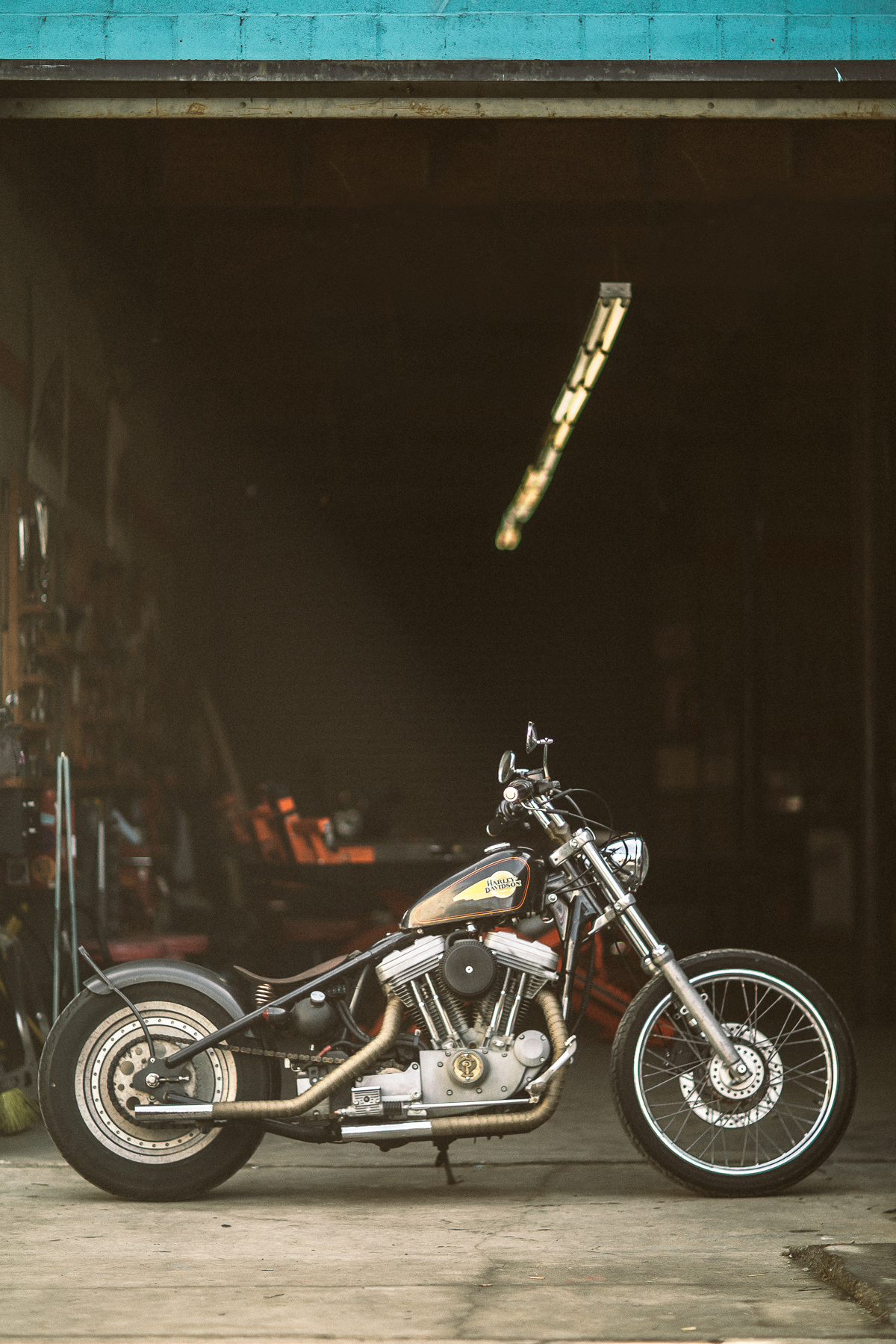 FIVE YEARS STRONG
In 2011 the MotoLady website was founded. Each year thereafter an anniversary party took place mid-January, celebrating another year of women who ride. Year five was the first official announcement of the Women's Motorcycle Show! With humble beginnings, we showed a collection of 17 motorcycles and had over 250 attendees.
Year three brought an explosive attendance, filling the streets and sidewalks with motorcycles. Attendees clamored around inspiring customs, race bikes, and barn finds.
The idea behind WMS is to open the minds of men and women riders alike as to what sort of modifications are available to assist in the creation of a person's perfect ride. Height and strength are no longer limitations for a motorcyclist.
Women are the fastest growing demographic in moto, and it's not going to change soon.
ENTERTAINMENT
While of course WMS showcases custom, rare, and race motorcycles... we make sure the event has something for everyone.
Hands-On Demos
For the past two years, Real Deal has been on-deck with live welding, pinstriping, and black smithing demonstrations!
Live Music
Dance your boots off with tunes from bands like Wargirl, KaiL Baxley, Low Volts, Stephen El Rey, and Tarah Who!
2023 bands: Plastic Culture & Tarah Who?
Epic Raffle
Buy yourself a raffle ticket and get in on some amazing prizes! Here's some examples of past items:
Coleman Minibike
Super73 Electric Motorbike
Craftsman Tools
Gerber Gear Knives
Leatherman Tools
Rizoma Parts
Alpinestars Gear
Dainese Gear
Rev'It Gear
Icon 1000 Gear
Bell Helmets
AGV Helmets
Biltwell Helmets
Paughco Parts build-your-own-exhaust kits and gift certificates
Lowbrow Customs tanks and gift certificates
ROAME Gear Shoes
Custom painted tanks & helmets
Alicia Mariah Elfving
Creator of the MotoLady website, Alicia roams the world looking for adventure to capture in words and photos.
Interested in Working with us?
If you'd like to display a motorcycle, art, perform, or sponsor the show... get in touch!